Startup Junior (Jul 6 – 10)
$499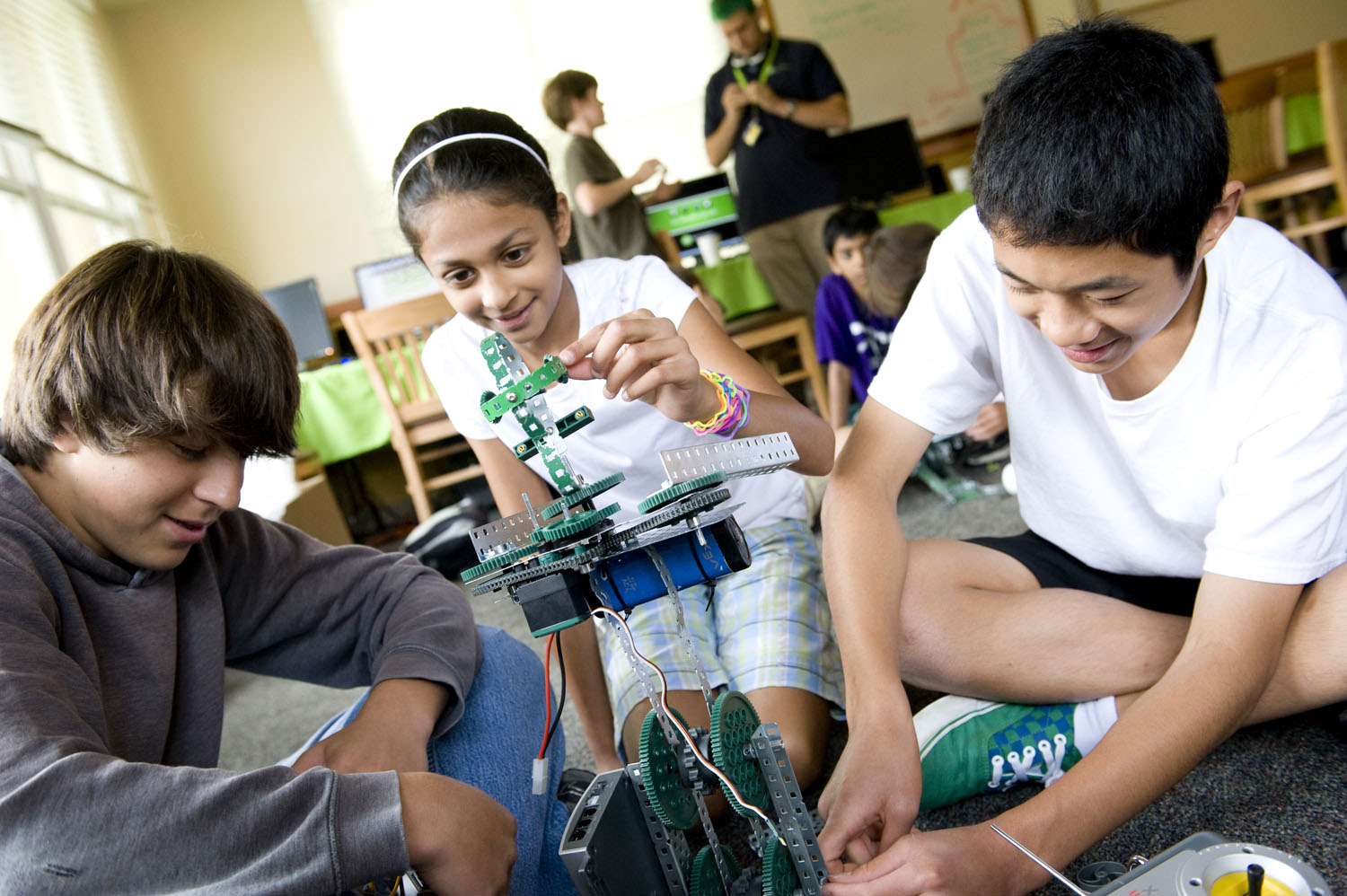 About this course
The best thing being at Silicon Valley is to be next to entrepreneurs. Techdev cofounders and mentors are successful startup entrepreneurs. We have designed a novel curriculum to give innovative and creative thinking skills. They will be able to learn what a startup can do and should do. They will team up and work on problems and they will build a startup and pitch ideas.
---
Here are some highlights of our summer camps
Strong curriculum simplified for young entrepreneurs prepared by Stanford Scientist
Fun, thinking and creativity implemented in our daily curriculum.
Students will build a startup and pitch their ideas.
Skill Building: We teach stem, leadership, collaboration, innovation, and problem-solving.
Projects in the camp
 Bootcamp has multiple activities and projects that engage students in brainstorming, team building, project design, project planning, and implementation, team project presentations, peer reviews and critiquing, and team and self-evaluation.
---
Hours
: 9:00 pm - 3:00 pm (Late pick-up purchase is available)
Location: Nixon Elementary School, Palo Alto, CA
Materials:
All materials provided.
Ages:
8-11 years of old.
---
Daily Schedule:
8:50-9am - Greeting 9-9:30 am - Team Building/Leadership Activities 9:40-10:50 am - Course Time 10:50-11:00 am - Snack Time 11:00-12:10 pm - Course Time 12:10-1:30 pm - Lunch / Outdoor Play 1:30-2:15 pm - Arts&Crafts Time 2:30-3:00 pm - Fun with Math/CS
---
For extended Care (Require Separate Registration)
3:00-4:15 pm - Snack Time/Outdoor Play 4:15-5 pm - Math/CS Board Game Time 5-5:30 pm - Pick Up